About Online Giving
When you give to our church on our website, your information
is held securely by an SSL encrypted connection. This information
will remain private
and will never be given away to third parties,
other than to process your scheduled contributions.
TEXT-to-Give:
318.374.1322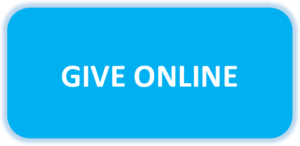 NOTE: This link will become inactive on September 1, 2022 as we are in process of transitioning all giving through Church Center. The link below will take you to the new giving platform.