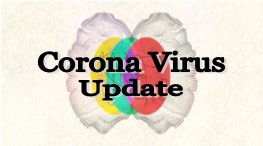 Greetings FBCJ,
I write this update with great excitement because we are preparing to worship together again. That's right, the doors of First Baptist Church Jonesboro will be open on May 17th!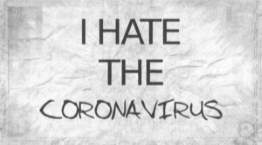 Posted on
Apr 7, 2020
by Brian McAllister
I hate the Coronavirus! NOT because I am afraid of getting it (But let's be clear: I don't want to get it). NOT because anyone I know is (as of the time of this writing) terribly ill due…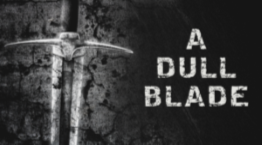 A spear with no blade is nothing more than a stick. A bullet with no projectile is a blank. While the stick can injure and the blank can scare, neither really does what it's counterpart can.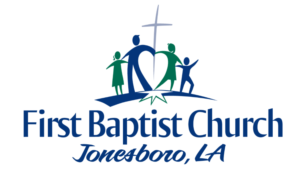 I would encourage you today to meditate on Romans 12. Paul begins by exhorting us to present our BODIES to God and to be TRANSFORMED by the renewal of our MINDS. He continues in v.3-21 with …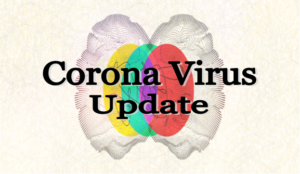 Dear FBCJ Family,
I pray all is well with you. Today starts week two of our "social distancing" endeavor. As I reflect over the last week, several things come to mind …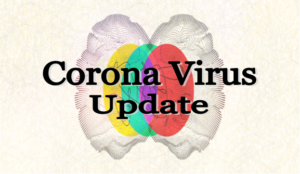 Posted on
Mar 19, 2020
by Brian McAllister
Dear FBCJ Family,
I pray all is well with you. Yesterday, evening Bro. Trey and I collaborated with our deacons to evaluate our "Crisis Ministry Plan." Let me first say …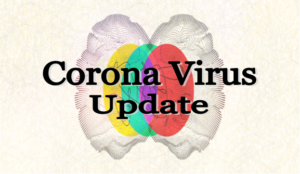 Posted on
Mar 17, 2020
by Brian McAllister
I pray all is well with you. Today Bro. Trey and I met with our DOM, Craig James, and several pastors from both Winn and Jackson …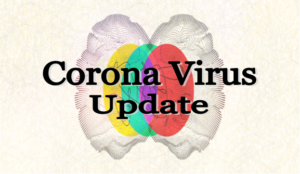 I am now beginning to understand what the Apostle Paul felt when he wrote 1 Thessalonians 2:17-20. He said, "But as for us, brothers and sisters, after …